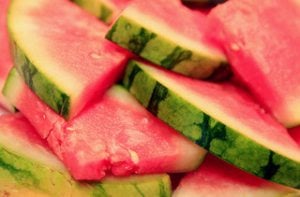 Images, layout and design do more than make your presentations and blog posts look better. They can help you emphasize a point, conjure a feeling or emotion, get a complex idea across, help you resonate with your reader/audience and so much more.
There was a really good presentation on Slideshare recently about Simple Design (I have embedded it below). We shared it around the office and then talked about a few of our favorite places to find images for our blog posts and webinars.
Here is a short list of what we came up with and why we like them:
Hopefully with a few options you can really spruce up your presentations and blog posts! Did we miss one? Do you have a photo search tool that you like to use? Let us know.
photo credit: Pink Sherbet Photography via photopin cc