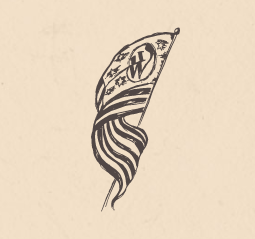 Portland, Maine – Hall Internet Marketing WordPress Developer, Gary Thayer, will be speaking at WordCamp Boston. The conference will be held at Boston University July 22 and 23 and is a gathering of developers and users of WordPress, the popular open source content management system. He will be speaking about customizing the eCommerce platform WooCommerce to fit varying business needs.
Thayer is deeply involved in the WordPress community, helping to organize monthly Greater Portland WordPress Meetups and serving as the Lead Organizer of WordCamp Portland, ME over the past two years. "This is a community I care a lot about," said Thayer. "We're working with software that is entirely community driven and it's really important to me to give back to that."
"We're extremely happy that Gary was chosen to speak in Boston," said Vice President of Technology Matt Harrison. "We encourage this kind of engagement from our teams, as it leads to a stronger, more engaged community around the products we support."
About WordCamps
WordCamps are community-organized events for WordPress developers, designers, and users to share their knowledge and experience around the world's most popular content management system, WordPress.
About WooCommerce
WooCommerce is an open source eCommerce plugin designed for online businesses using WordPress. Touted for its customizable platform, WooCommerce is the fastest growing eCommerce platform in the world and powers over 28% of all online stores. Hall Internet Marketing is proud to be a verified Gold Level Woo Expert, a distinction held only by 34 agencies globally.
About Hall Internet Marketing
Hall Internet Marketing is a data-driven, digital agency providing search engine optimization, paid search, and web analytics services alongside responsive web design and WordPress development. Hall has passionately contributed to WordPress for over a decade and is proud to be a WooExpert, and an active part of the WordPress community.