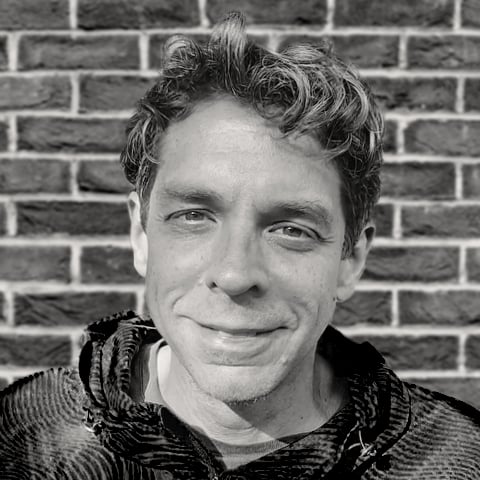 Scarborough, Maine – Hall, a fully remote digital marketing agency based in Scarborough, Maine, has added a new member to their development team.
Joe Moody has joined the staff at Hall as a junior WordPress developer. His role includes assisting with website updates, maintenance, and creation.
"We are pleased to be adding a new member to our developer team as the needs of our eCommerce clients increase," said Vice President of Technology, Matt Harrison.
Joe graduated from the University of Notre Dame with a Bachelor of Arts degree. He has experience working as a developer for hundreds of clients, including Fortune 500 companies and the Queen of England. He's looking forward to building upon his skill set and is glad to be joining the team at Hall.
About Hall
Hall is a globally recognized, data-driven, digital agency that focuses on search engine optimization, technical SEO for retailers, paid search marketing, digital advertising and retargeting, web analytics, user experience optimization, and email marketing. The company is a verified WooExpert—recognized among the top WooCommerce developers in the world. Hall has been involved with WordPress and WooCommerce and has passionately contributed to WordPress for over a decade.