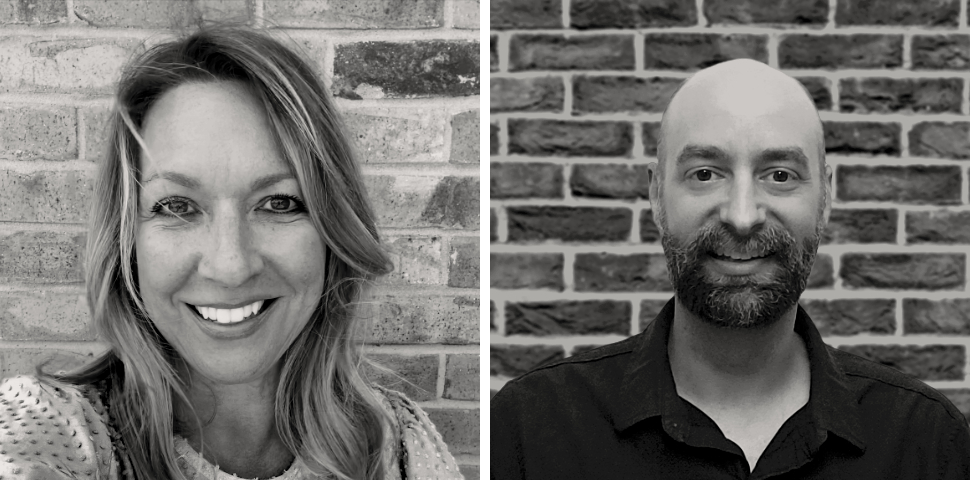 Saco, Maine – Hall has recently expanded its marketing and development teams. The remote digital marketing agency has added Digital Marketing Specialist, Gretchen Miller, and Web Developer, Matt Thomas to its staff.
As a Digital Marketing Specialist, Gretchen will work closely with the paid search and SEO teams, helping drive site traffic and sales through website optimization and digital marketing campaign creation and management. Gretchen has a bachelor's degree in advertising from the University of Central Oklahoma and is excited to utilize and expand her marketing skills at Hall.
"We are looking forward to working with Gretchen. Her experience in advertising and enthusiasm for digital marketing make her a great fit for our team," said Director of Digital Performance, Mike Johnston.
On the development team, Matt will help with website creation and updates. He holds a bachelor's degree in computer information systems from DeVry University and has over a decade of experience in the web development field.
Vice President of Technology, Matt Harrison, stated, "We are glad to have Matt join our development staff. His history as a web developer and passion for programming are qualities we look for in new team members."
About Hall
Hall is a globally recognized, data-driven, digital agency that focuses on search engine optimization, technical SEO for retailers, paid search marketing, digital advertising and retargeting, web analytics, user experience optimization, and email marketing. The company is a verified WooExpert—recognized among the top WooCommerce developers in the world. Hall has been involved with WordPress and WooCommerce and has passionately contributed to WordPress for over a decade.