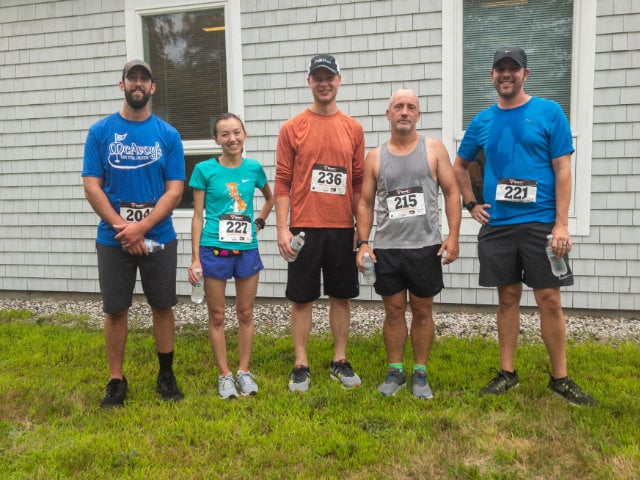 Scarborough, Maine- On Friday, Aug. 23, five Hall team members raced in the 9th Annual South Portland Food Cupboard and St. Maximilian Kolbe 5K Road Race in Scarborough, Maine. Proceeds benefited Special Olympics Maine and the South Portland Food Cupboard, which provides food for families in need in the South Portland and Scarborough area.
The day's events started with a free Kids Fun Run, followed by the St. Max 5K. After the race, runners were served pizza and homemade desserts, and winners were awarded gift cards and medals. Hall's SEO Specialist, Olivia Nishi, placed third in her division.
"It's great that we're able to support a charitable cause while also focusing on our health and fitness as a company," said Nishi.
For more information about the charitable organizations this year's race supported, visit South Portland Food Cupboard and Special Olympics Maine.
About Hall
Hall is a globally recognized, data-driven, digital agency that focuses on search engine optimization, technical SEO for retailers, paid search marketing, digital advertising and retargeting, web analytics, user experience optimization, and email marketing. The company is a verified WooExpert—recognized among the top WooCommerce developers in the world. Hall has been involved with WordPress and WooCommerce and has passionately contributed to WordPress for over a decade.