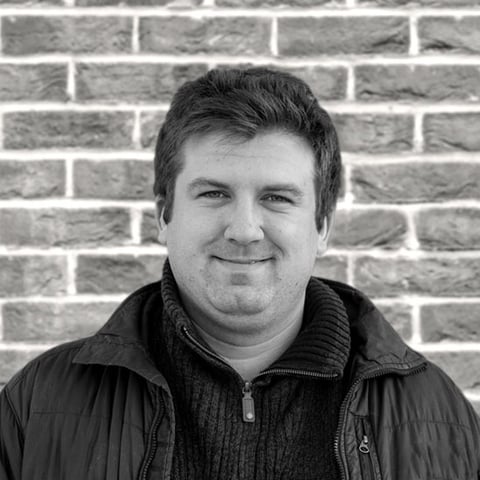 Scarborough, Maine – To meet the ever-increasing demand for website development services, digital marketing agency, Hall, has added another member to its development staff.
Liam Rottkov will be working with the development team as a junior WordPress developer, helping with website creation and maintenance. Rottkov is well-versed in designing, developing, and debugging web applications and has an enthusiasm for all things web. He has a bachelor's degree in business administration from the University of Southern Maine and is eager to begin work at Hall.
"Innovative web development is essential for our high-demand retail clients. We are happy to expand our team as our clients' needs continue to grow," said Lead WordPress Developer, Tim Howe.
About Hall
Hall is a globally recognized, data-driven, digital agency that focuses on search engine optimization, technical SEO for retailers, paid search marketing, digital advertising and retargeting, web analytics, user experience optimization, and email marketing. The company is a verified WooExpert—recognized among the top WooCommerce developers in the world. Hall has been involved with WordPress and WooCommerce and has passionately contributed to WordPress for over a decade.