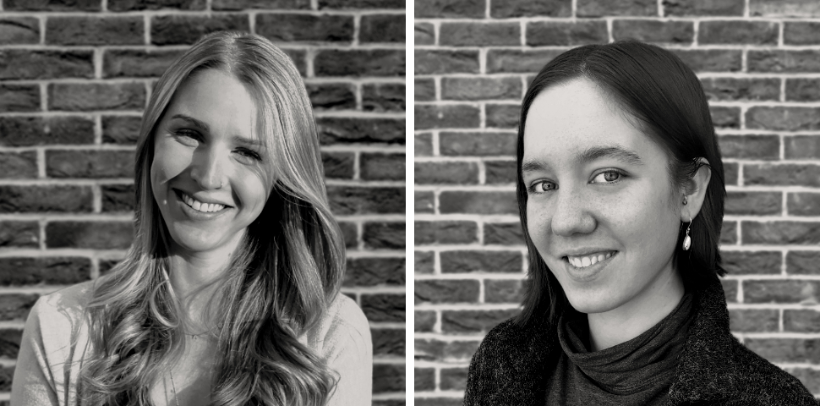 Scarborough, Maine – Digital marketing agency, Hall, has added two new members to their marketing team. Leslie McAllister and Liv Kolar have joined Hall as a Digital Marketer and Digital Marketing Assistant, respectively.
Leslie McAllister will be working with the paid search, SEO, and client services teams, developing and implementing digital marketing strategies and techniques for improved site performance and online revenue growth. She's eager to utilize and expand her skills on the Hall team. Leslie has a bachelor's degree in communication studies from the University of North Carolina Wilmington.
As a Digital Marketing Assistant, Liv Kolar will be collaborating with the SEO and paid search teams, optimizing sites and campaigns for maximum traffic and revenue potential. She has a bachelor's degree in business administration with a concentration in management from Northeastern University and is excited to be part of the team at Hall.
"We are glad to be expanding our team as our marketing services continue to grow," said Director of Digital Performance, Mike Johnston. "We're looking forward to having Leslie and Liv bring their fresh perspectives to the team."
About Hall
Hall is a globally recognized, data-driven, digital agency that focuses on search engine optimization, technical SEO for retailers, paid search marketing, digital advertising and retargeting, web analytics, user experience optimization, and email marketing. The company is a verified WooExpert—recognized among the top WooCommerce developers in the world. Hall has been involved with WordPress and WooCommerce and has passionately contributed to WordPress for over a decade.