Scarborough, Maine – On Thursday, May 16, members of Hall Internet Marketing participated in United Way of Greater Portland's Day of Action at Libby River Farm Preserve, a part of the Scarborough Land Trust. The Day of Action is an annual event that gives volunteers from local businesses and schools the opportunity to make a difference in their community through a variety of service projects. This marked Hall's second year participating in the event.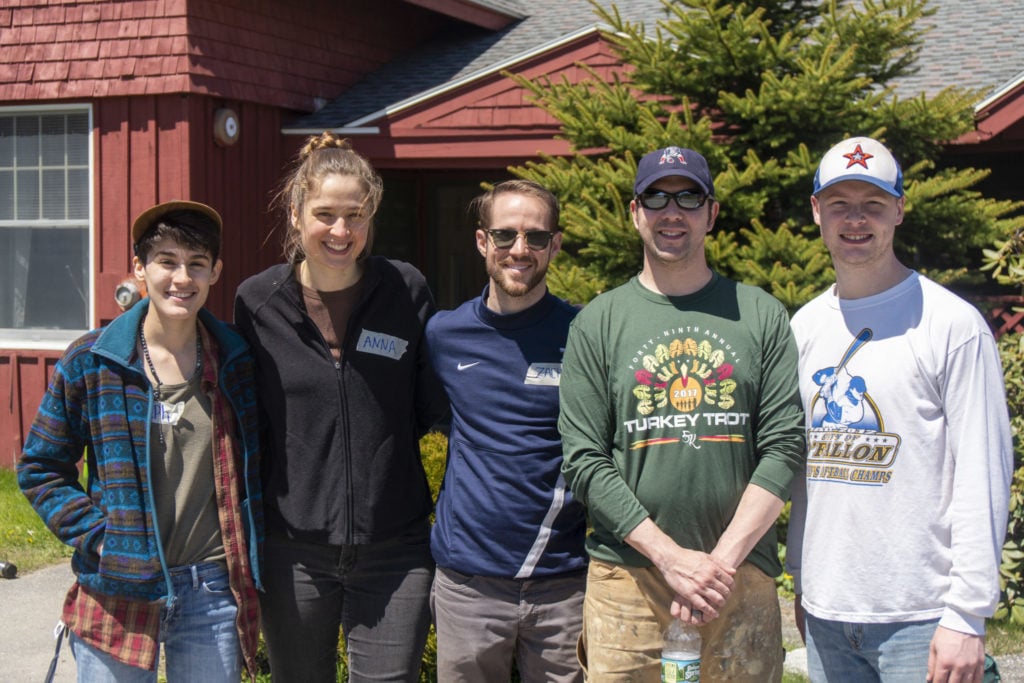 Vice President of Operations, Jonas Levasseur, WordPress Developer, Tim Suellentrop, Email Marketing Manager, Zach Gilseth, Administrative Assistant, Anna Pillsbury, and SEO Assistant, Stephanie Khairallah all engaged in a morning of trail maintenance. This included removing invasive honeysuckle vines from popular walking trails and ensuring all boardwalks and bridges were free of loose nails.
"It was wonderful to help preserve such a beautiful area," said Khairallah. "It's neat that web developers and digital marketers can also get their hands dirty in the name of a good cause."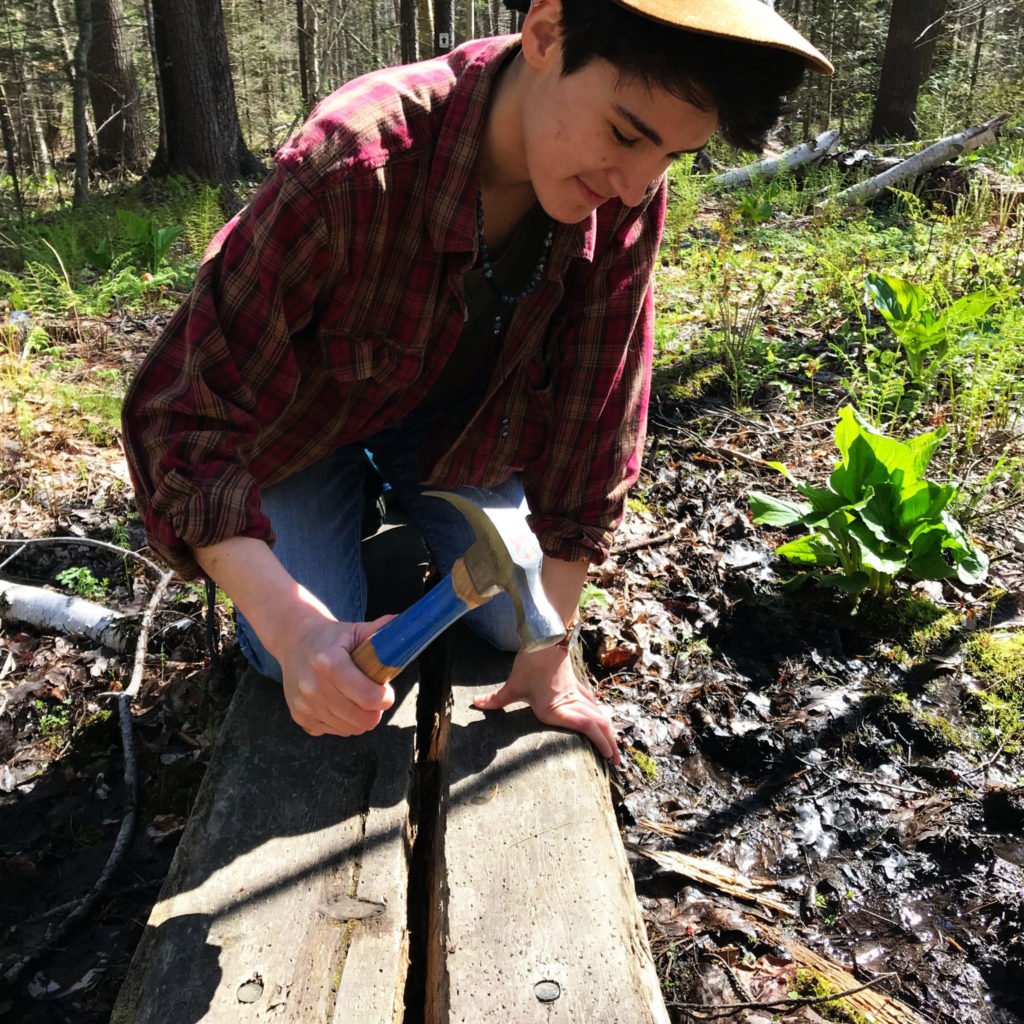 About United Way of Greater Portland
United Way of Greater Portland is an organization dedicated to creating a brighter future for children, individuals, and families. They value the best interests of local communities, and always strive to lead with integrity. Their community vision, Thrive2027, aims to improve the education, financial stability, and health of all who live in the Greater Portland area.
About Hall
Hall is a globally recognized, data-driven, digital agency that focuses on search engine optimization, technical SEO for retailers, paid search marketing, digital advertising and retargeting, web analytics, user experience optimization, and email marketing. The company is a verified WooExpert—recognized among the top WooCommerce developers in the world. Hall has been involved with WordPress and WooCommerce and has passionately contributed to WordPress for over a decade.