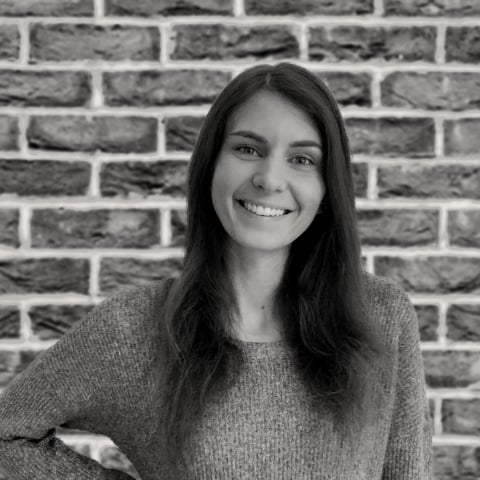 Scarborough, Maine – Hall announces its latest staff addition, Skye Mainguy. Skye has joined the digital marketing agency as a Client Account Representative.
Skye Mainguy will be a part of the client service team at Hall, working closely with both clients and staff to drive the success of web development projects and digital marketing initiatives.
Skye has more than three years of experience as a senior media planner in the advertising industry. She has worked with a variety of global and local accounts, which consisted of food and beverage, fast-moving consumer goods, retail, leisure and entertainment, tourism, hospitality, medical, real estate, home care products, and automotive sectors. She holds a bachelor's degree in information and communication studies from the American University in Dubai.
"I'm excited to be joining the team of leading industry professionals at Hall and look forward to achieving great work together," commented Mainguy.
"Skye's communication skills and experience in the industry make her a great fit for the Hall team," said Vice President of Operations, Jonas Levasseur. "We are eager to use her talents in collaboration with our staff's expertise to accelerate the growth of current and future projects."
About Hall
Hall is a globally recognized, data-driven, digital agency that focuses on search engine optimization, technical SEO for retailers, paid search marketing, digital advertising and retargeting, web analytics, user experience optimization, and email marketing. The company is a verified WooExpert—recognized among the top WooCommerce developers in the world. Hall has been involved with WordPress and WooCommerce and has passionately contributed to WordPress for over a decade.