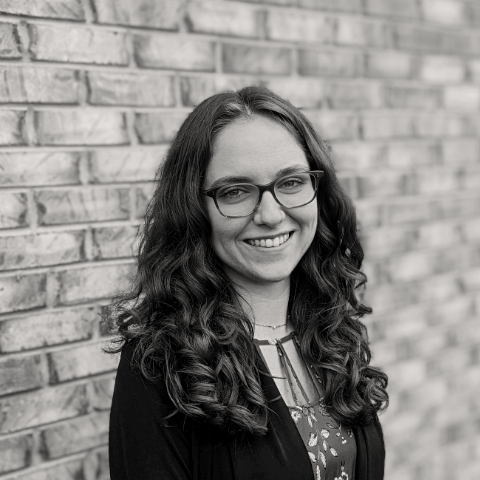 Saco, Maine – Hall is pleased to announce the recent addition of Sarah March to its client service team. Sarah has joined the digital marketing agency as a Client Success Coordinator.
In her role, Sarah will be working closely with clients and staff to ensure the success of web development and digital marketing projects. She'll assist in creating and managing new and current initiatives to drive measurable success for client businesses. With a master's degree in business design and innovation, combined with her bachelor's degree in marketing from Carthage College, Sarah is well-equipped to help deliver exceptional client results.
"Sarah's background in business and marketing, as well as her positive attitude, make her a great fit for the team," said Director of Digital Performance, Mike Johnston. "We're looking forward to working with her and utilizing her expertise to help clients achieve their online marketing goals."
Sarah's hiring reflects Hall's persistent focus on delivering outstanding client results. Hall's commitment to excellence continues to set the agency and its clients up for success.
About Hall
Hall is a globally recognized, data-driven, digital agency that focuses on search engine optimization, technical SEO for retailers, paid search marketing, digital advertising and retargeting, web analytics, user experience optimization, and email marketing. The company is a verified WooExpert—recognized among the top WooCommerce developers in the world. Hall has been involved with WordPress and WooCommerce and has passionately contributed to WordPress for over a decade.