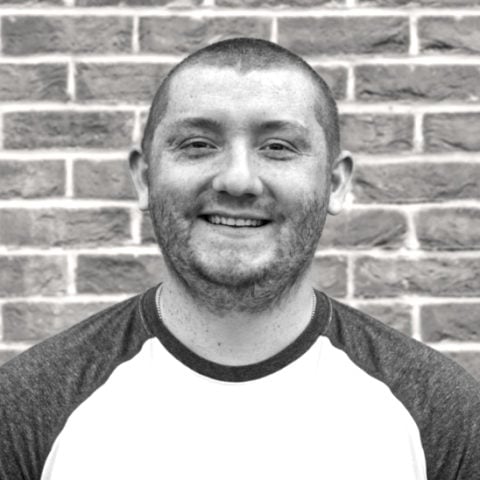 Scarborough, Maine – Digital marketing agency, Hall, has added a new digital marketing assistant to its staff.
Joe Austin will be joining Hall's marketing team, assisting with SEO, paid search, and email marketing services. Austin has previous digital marketing experience and a true passion for learning new skills. He has a bachelor's degree in marketing communications from Husson University in Bangor and is "extremely excited" to start working at Hall.
"We are happy to add another experienced individual to our marketing team," said Director of Digital Performance, Mike Johnston. "Joe brings the enthusiasm and qualifications we look for in an employee."
About Hall
Hall is a globally recognized, data-driven, digital agency that focuses on search engine optimization, technical SEO for retailers, paid search marketing, digital advertising and retargeting, web analytics, user experience optimization, and email marketing. The company is a verified WooExpert—recognized among the top WooCommerce developers in the world. Hall has been involved with WordPress and WooCommerce and has passionately contributed to WordPress for over a decade.