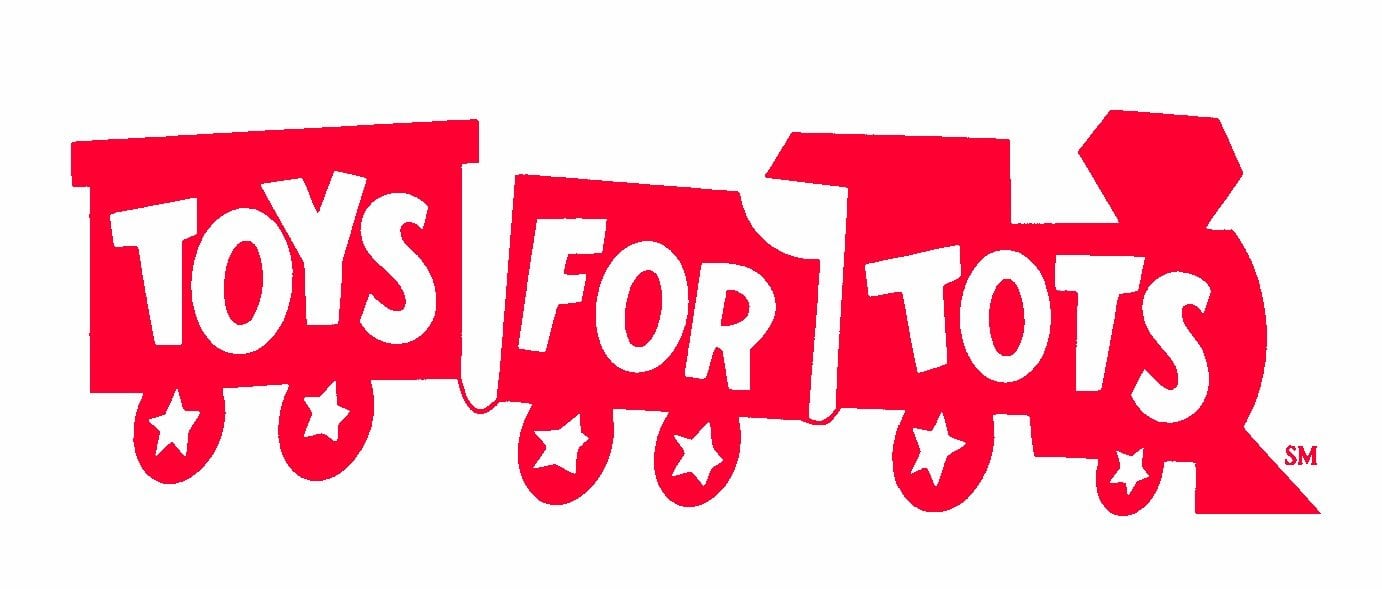 Portland, Maine – Hall Internet Marketing, Maine's largest fully interactive marketing agency, participated in the 2014 Toys for Tots campaign. For the second straight year, Hall staff members donated toys for children in need.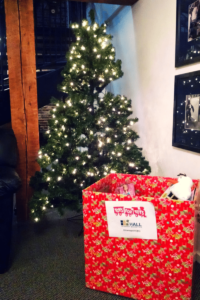 This company tradition serves as an alternative to the standard Secret Santa or giveaway raffles. The toy drive kicked-off in early December and ended on the 16th, corresponding with the company's annual holiday party.
"Getting together to give gifts to children who could really use them reminds us of the spirit of the holidays," said Search Marketer Luda Paliyenko-Sherman. "Toys for Tots is an amazing program that brings us together as an office to help kids who otherwise might not have much else to be excited about this time of year."
Toys for Tots, founded in 1947, is a locally organized event put on by area Reserve Units, League Detachments, and Veterans who distribute donated toys to children who otherwise would not be receiving gifts during the holiday season. Over its lifespan, the U.S. Marine Corps Reserve Toys for Tots Program has distributed over 469 million toys to over 216 million children.
About Hall
Hall is a globally recognized, data driven, digital agency that focuses on Search Engine Optimization, Technical SEO for Retailers, Paid Search Marketing, Digital Advertising and Retargeting, Web Analytics, User Experience Optimization, Email Marketing and the design and development of WordPress and WooCommerce websites.