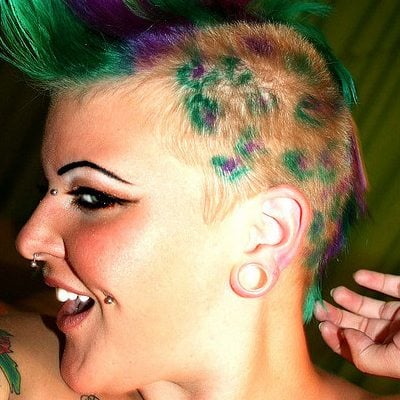 Photo credit: od.photography
Yesterday, Sonia Simone wrote a fantastic blog post on Copyblogger called "The Simple 5-Step Formula for Effective Online Content." She explains that the formula for effective content is "Education + Personality." I completely agree with this idea; we are using content to learn something, but the personality part is key for us to be entertained and enjoy the piece. That also helps support likability, trust, and proves to be  memorable to users. Sometimes web content calls for more information and less personal character, but blogs are a great place for both! This is a goal that we all should strive for.
When I first started blogging I knew that my content would be more effective if I could let my personality shine through a bit.  Although I still struggle with it from time to time, I know I'm not alone and recognize that many others have a hard time determining an appropriate blend of educational content that will also entertain the audience.
Here are five ways that you can put more personality into your web content:
A few final tips…
Another thing that I notice is that when I identify more with the content, it makes it easier and quicker to write.
Remember who you are talking to when you develop content for your website. Knowing who the audience is makes it easier for you to connect and makes the content easier to read for the user.
Even if you're adding standardized text from a parent company or sharing a news or event piece, you can add your own take on it by introducing the content with a brief description.
Effective Content = Education + Personality
Using your own experiences and what makes you or your business unique will give your informative content more personality. This will make that content more effective and helpful to your readers.  Plus, there's a pretty good chance your business will reap the benefits.
How do you bring personality to your web content?