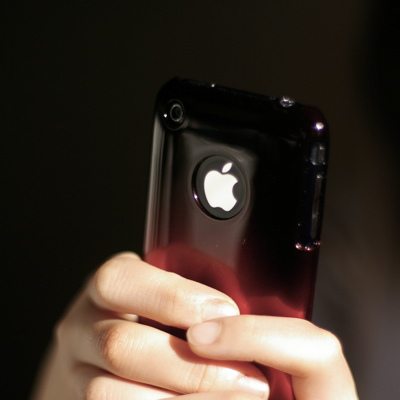 Photo credit:
*Mayu
If you have asked yourself this question or have been thinking about mobile technology and what it means for your business – FANTASTIC – this is something you SHOULD be thinking about!
With the the rapid growth of smartphone users there has been a considerable amount of internet traffic on mobile devices (and that number is only increasing!). The good news is that, with their newest version of analytics, Google is making it easier for us to measure the number of  visitors that are accessing our sites using mobile devices.
Check out the short video below to see how you can access Mobile Reporting within Google Analtyics:
The first report, Mobile Overview Report, gives you a quick glance to the number of mobile visits versus the number of non-mobile visits. The second report is the Mobile Devices Report which shows you the actual mobile device that was used to access your website. Within the Mobile Devices Report you can select to view Mobile Device Branding, Service Provider, Mobile Input Selector, and Operating System.
With each of these reports you can also select secondary dimensions from four main categories: Visitors, Technology, Traffic Sources, and Content. These reports will allow you more data sets to compare the traffic – which keywords were used to access the site, their geographic region, their screen resolution, etc. Very similar to the data you can obtain for your current website.
Using these reports you can better understand the amount of traffic your site is receiving using a mobile devices as well as lear more about your audience. What is their preferred mobile device? What content are they accessing? This will give you insight on how you can improve the mobile experience you are offering and easily help and convert your mobile site visitors.