You've done the research, written the content, spent the time and money, and gotten a website up – great job!
Your work is finally done, right?
Unfortunately, this probably isn't the case. For many businesses, organic search is one of the largest contributors to traffic. Search engines favor fresh, new content. If your ultimate goal is to attract and convert visitors, your website and its content need to stay relevant. This requires care and regular updates.
Things You Can Do:
Fix Broken Links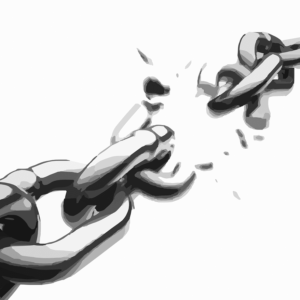 You may have broken links on your site without realizing it, and they could be damaging your search ranking, usability, and credibility. This can happen when the website is gone, the page has been moved without a redirect being added, or the URL structure of the website has changed.
Running your website through a link checker periodically can keep you ahead of the game.
Update Your Content
As noted above, keeping your content fresh helps you rank better in the search results but it does something else equally as important– it gives your customers a reason to come back. I know first hand how hard it can be to create pertinent, meaningful content but the following suggestions should help you be a content wizard in no time.
Review what you currently have out there
Visit your site and poke around for a bit. Try viewing it through the eyes of a new user. Does everything make sense? Do you have any questions? Is everything still accurate? Is your contact information still correct?
Add a Blog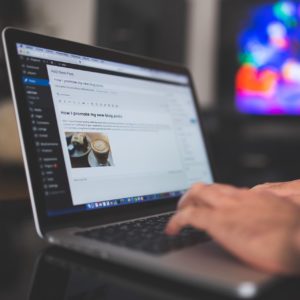 Not every website needs a blog, but blogs are a great way to engage with prospects and customers. Blogs also help improve your search engine score. Just make sure the blog aligns with your business. If you're selling gardening tools, it might not be the best place to share your love for all things related to basset hounds, even though the world could always use more blogs centered around our canine pals.
Create an "About" Page
Adding an about page to your site gives visitors insight to the humans behind the business. This is the place that has soul and a story about who you are and why you do what you do. It is a place to allow yourself to be a little bit vulnerable and you should embrace that. Maybe this is where you put your love for your basset hound.
Be More Active on Social Networks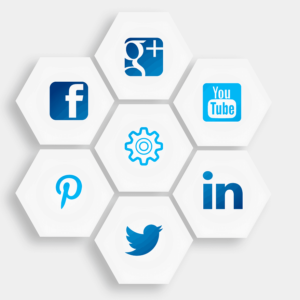 Your website and social network accounts go hand-in-hand and each helps drive traffic to one another. Social networking is also a cost-effective and simple way to boost engagement and find more prospects.
Keep up with the Latest Design Trends
Design evolves, and so should your site. If your site looks old and outdated, it also appears to be neglected. Your website is a reflection of your business. It should be engaging, professional, and easy to use.
If you have difficulty with this part, try browsing your competitors' sites, or some larger industry sites for inspiration. Or of course, you can always try hiring a designer or agency.
So, how about it? Is your website up to date?
Helpful Links