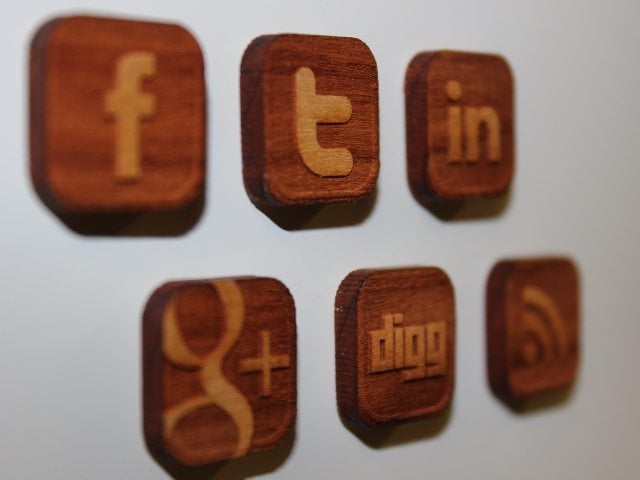 In the world of Online Marketing and SEO, there are three fundamental components for gaining greater visibility and trust online. These three components include age, content quality and authority. Among these three components, the most challenging and time consuming aspect is undoubtedly the process and strategy of increasing a site's authority. However, if done correctly, authority can provide a huge benefit to a websites overall trust among major search engines and keyword rankings.
Below are two easy ways social media signals can play a part in increasing your website's authority online.
Social Link Building and Sharing
Although this strategy of Online Marketing can be implemented in several different ways, social signals provide a great option for authorship and sharing. And what better way to gain authorship than from social media sites like Google+, Facebook and Youtube, whom major search engines already know and trust.
However, it's not enough to just simply post or share content through these various social media channels. It's also the social signals and cues that occur after a post that continue to help drive engagement and authority.
Therefore, in order to increase social signals and engagement, there is simply no substitute for providing quality content that provides a solution or resource relevant to your industry and that engages with others.
Faster Indexing and Visibility
As mentioned above, another key component of posting and sharing on social media platforms is the increased frequency of these higher ranking sites getting crawled and indexed. In fact, any post or social signal that comes from Google+ or Youtube has the immediate benefit of getting indexed within seconds of posting.
What does this mean for your sites content? It means that not only are you increasing visibility, but every social signal or cue related to a specific search query helps to create a stronger, more relevant picture of your site for search engines.