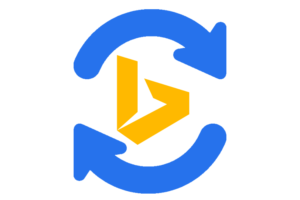 Last week Bing announced that Remarketing has finally arrived to Bing Ads. Remarketing is a powerful tool that has long been absent from the Bing Ads suite. If you're already running Remarketing Campaigns in Google AdWords, you should continue the practice now that it's available in Bing. If you haven't been running Remarketing Campaigns at all, now is a great time to start the process.
Setting up Remarketing in Bing Ads

To start collecting Remarketing data, you will need to make sure a UET tag tracking code has been installed on your website. If you've been using Bing Ads already to track other user data, you've likely already set this up (http://help.bingads.microsoft.com/#apex/3/en/56688/-1). You'll want to make sure however that the code is installed on every page of your site. This can easily be accomplished by adding the tag to the head section of your theme.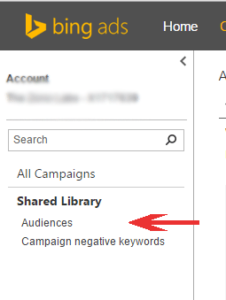 When logged into your Bing Ads account go to Shared Library and Audience Page, you will then see an option to Add Remarketing. Here you can choose where you want to collect a list of users from. A common case is abandoned shopping carts, but UET tracking will allow you to choose any page or action you'd like to create a list from.
Bing has two Targeting Settings, Bid Only and Target and Bid. Bid Only lets you include more than just your remarketing list in an ad group's targeted users. Instead you use your remarketing list as a bid adjustment tool. Target and Bid tells the ad group to only target users in the remarketing list. Bids can still be adjusted, but ads from the ad group will only be served to members of the remarketing list.
Additional Information:
For more information on setting up Remarketing on Bing Ads check out the resources provided by Bing: http://advertise.bingads.microsoft.com/en-us/blog/36766/announcing-the-availability-of-remarketing-in-bing-ads