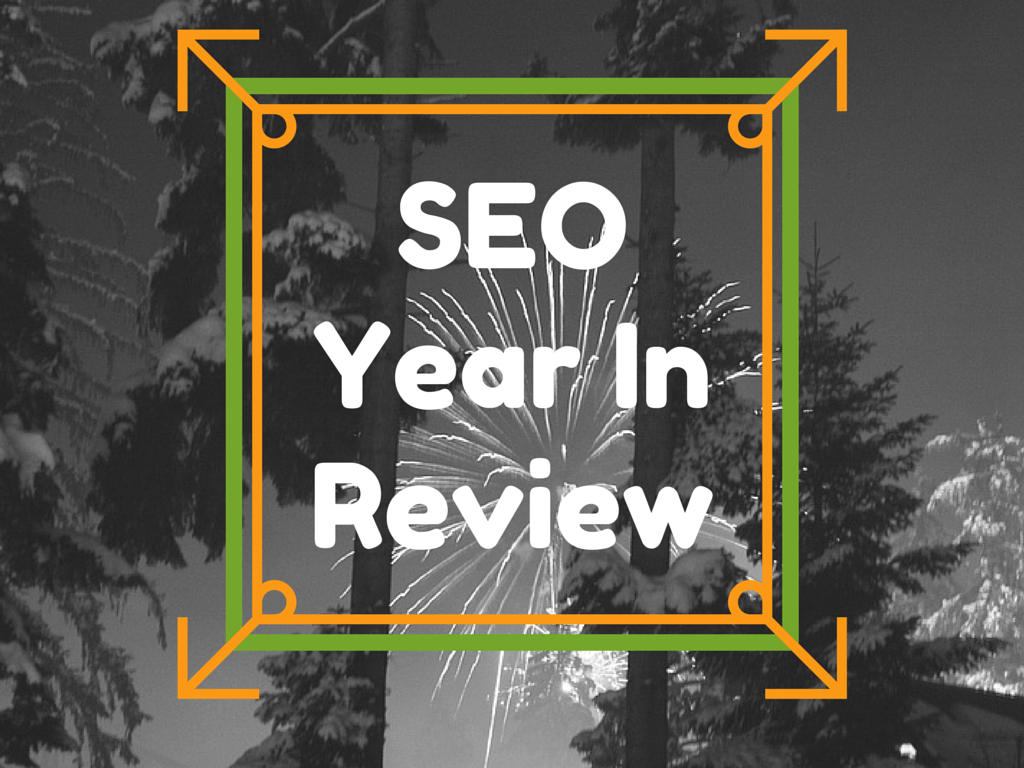 It would be an understatement to say that SEO has changed a lot this year. Between Google's Panda, Penguin, and Pigeon updates, SEO specialists had to reevaluate their strategies. SEOs are in the process of replacing strategies like link-building and keyword stuffing with well written, high quality content that complements SEO efforts. Below are SEO trends that will be left behind in 2014.
Poor Quality Link Building
Businesses often question the investment in link building vs. content creation. Without a doubt inbound links are an important part of a website's authority, however, businesses too often lose focus on their website's quality by focusing their efforts on the quantity of their links. With the Google updates this year, Google made it clear that quality content creation has become increasingly important. So leave shady link building behind and move into the New Year with content creation in mind.
Google Authorship
Google Authorship was used as a way for authors of content to identify themselves for display purposes. As displayed below, the title of the content, the author's name, and often a picture would appear in search results. Although this trend was tightly interwoven with Google+ to identify authors and managing identities, Google dumped the program and stopped tracking data from content that used the rel=author markup. This doesn't necessarily mean that authorship won't come back, however, recent Google updates indicate that semantic search may evolve to identify authors and their content.

Weak Mobile Optimization
The rise of mobile-only users is no new trend, but since Google's mid-year updates, not having an optimized or user-friendly mobile site is almost as bad as not having a mobile site at all. Since these updates, SEO experts have diligently shifted their efforts to cleaning up poorly optimized mobile sites as part of a holistic SEO approach. Google likely sees a poorly optimized site as delivering a bad user-experience and rankings may be affected.
In conclusion, 2014 was a year of cleaning-up. With the search algorithm updates from Google, black hat tricks to bump rankings are no longer an option. As mentioned, the Google updates of 2014 indicate an increased focus on all things quality. Meaning the rise of quality content, quality link building, quality mobile user experience and quality search results.