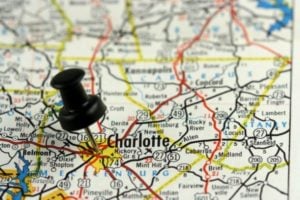 Entering the New Year, search marketers are eagerly looking ahead for trends of 2014. As opportunity grows for businesses to connect with customers via search, so do the trials of defining the best method and the influence search engines have to change the game entirely, like Google did with Hummingbird this past year. Winning local search for the New Year may bring on different challenges, so here are a few local search happenings we may encounter in the coming year.
Mobile Optimized Websites
This past year we observed Google giving importance to mobile local businesses that have configured their websites for mobile devices, and this growing trend may hold strong for 2014. As this trend continues, search engines could even be penalized for the websites that are not optimized properly. We may also see that mobile front strategies like click-to-call play a more prevalent role as the digitally driven generation expands.
Google Focuses On Ratings and Reviews
Verified Google listings have seen some great benefits in terms of having the ability to show customers ratings and reviews and seamlessly respond to those reviews that correspond with their brand or service. With the search engines continuing to gather richer content from local customers there's no surprise that Google Plus is growing. This could mean that it will become increasingly important to have loyal customers that write rich content reviews or businesses will need to have verified local search listings in order to fit into the search ecosystem.
Shifting Content Marketing Efforts
With Hummingbird guiding the local search algorithms the value for rich and fresh content forces local businesses to take a close at their content marketing efforts. Relevant and quality content not only keeps the targeted audiences engaged but also encourages businesses to keep their sites up to date and engaging. In the New Year more businesses may include blogs, ebooks, webinars and infographics to align their site better with the changes to content becoming the frontier for local search marketing.
Resources: 
www.socialmediaexaminer.com
www.seasrchenginewatch.com