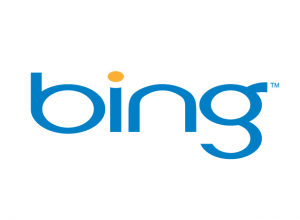 As I told you two weeks ago, Google imploded their Google Places pages and are converting everyone to Google+ Local. Lots of businesses have been left out in the cold with duplicate pages appearing, disappearing listings altogether and a lack of answers other than 'wait and we will fix it'.
In a big move, Bing announced a co-branded partnership with the popular review site Yelp. Google and Yelp have been frenemies for a few years now with a talk of a partnership, using each others information for their results and then taking their toys and going home. Now with the Zagat reviews being used for Google+ Local, looks like Yelp has found a better suitor.
I have heard and read a lot of Google grumblings lately.
Would you ever switch search engines?
Think Bing has a chance?