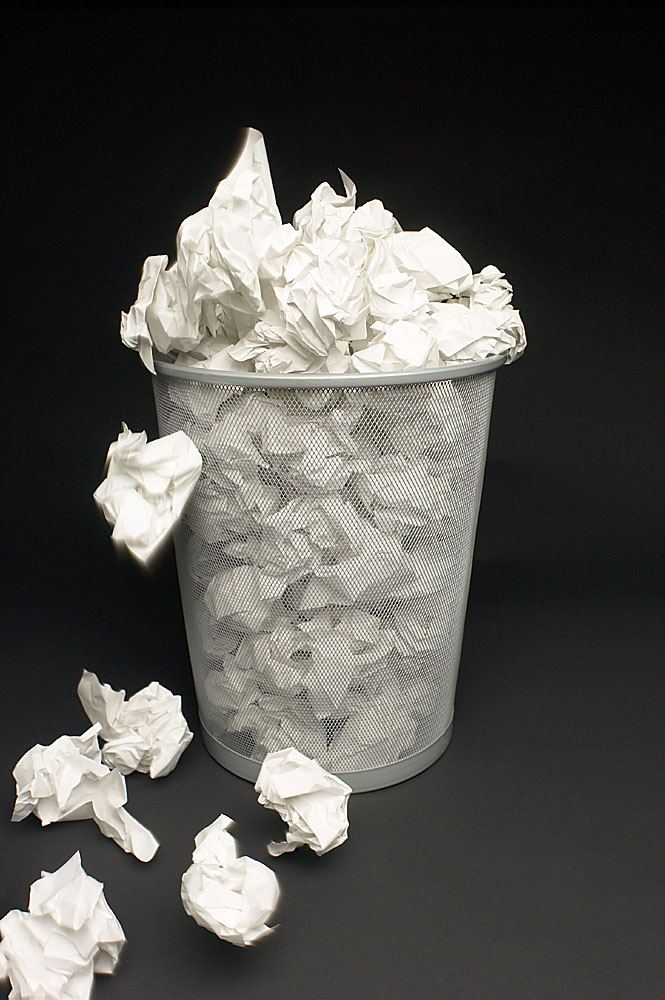 I'm embarrassed, a few days ago, Fred kindly reminded me that the only posts on the first page of our blog were from him…I haven't written in a little while. Yikes, I'm Sorry! I'm supposed to be the blogging guru, aren't I?
Well to be honest, I've got a problem. I can't think of a single thing to write! The end of the year is near, I'm trying to wrap up some super sweet new website projects and my free moments are spent checking emails and finding the latest toy deals on Amazon.com. But alas, I digress, because blogging is my passion. I need to put down the credit card and start writing…unfortunately, I'm blocked by visions of sugar plums dancing in my head.
Just in case, you too are needing some inspiration for a blog post, I've created a list of blogging tips:
1. Top 10 Lists – It's the end of the year, Top 5, 10 & 100 Lists are everywhere! From the Top 10 Most Popular Shows of 2007 to the Top Searched Phrases , lists are popular and great for attracting inbound links.
2. Create an extension of another blogger's post – Did you come across a blog post or news item that you completely agree with or think is controversial? Go ahead an create a blog post about your thoughts and opinions on the subject. Link back to the original article, detail your point and hope that others will chime in with their thoughts.
3. Company News – Have you hired a new employee? Promoted somebody? Created a new division? Surpassed a sales goal? These are all great topics to cover. Your clients will enjoy keeping up with the latest happenings at the company. Once they know that current events are tracked in your blog, the likelihood that they will return seeking new information is greater!
4. Try the Cosmo Headline Technique – Take the latest issue of Cosmo (or any other guilty pleasure publication you subscribe to) and create a post based on one of their most compelling headlines.
Example: Yowzer! 40% of Women to do this in their sleep

Your Post: Yowzer! 40% of HR Professionals look here for Software!
5. Just Do It – When I began typing this post, I had no idea where it was going. I just knew that I needed to write, the readers needed new and useful information…so I let my fingers go. Ta-dah! The post is done.
Have a great weekend and stay tuned for our new SEO Audio podcast on Friday Morning.