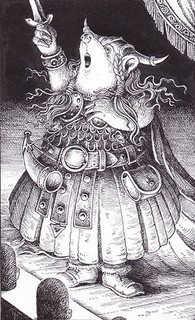 Ahhh social media where the conversation is mostly about Facebook, Twitter and LinkedIn… not this week.
Two social media giants from the past are coming out in a big way this week with new designs and features and they are hoping to get their piece of the pie back – MySpace and Stumbleupon.
The New MySpace
On Monday, pop star and MySpace part-owner, Justin Timberlake tweeted a teaser video to the new MySpace
Users were pointed to a new URL, New.MySpace.com, where they can request an invitation to the new service. From the teaser video it looks like MySpace is going back to their roots of a place to share music, the interface looks very clean and simple like Pinterest. It appears you will be able to log into your MySpace account with Facebook or Twitter (nice to see another social network that is playing nice in the sandbox).
THIS IS MYSPACE vimeo.com/myspace/the-ne… #NEWMYSPACE

— Justin Timberlake(@jtimberlake) September 24, 2012
Updated Stumbleupon
Stumbleupon, the once traffic driving/content discovery giant also is redesigning their look but it is in beta right now.
It also is going for a more sleek, visual look (again a lot like Pinterest). The dashboard is much more visual and lets you put content front and center.
It seems everyone is taking cues from users and other social media sites that perhaps sleek and clean is a better layout? Do you plan on trying either back out now that they have a revamped look and functionality?
Photo credit: HarryArthur