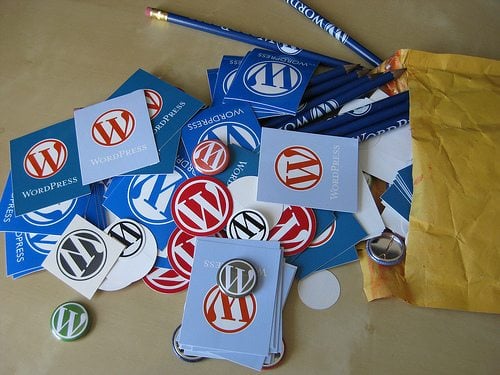 Created in 2003, WordPress was first built to fill a need in the growing self publishing movement of the early 2000's. Since then, WordPress has been downloaded more than 20 million times and powers nearly 20% of the internet. Its meteoric rise is the direct result of its use as a blogging platform, however over the last eleven years users and developers have grown WordPress' content management system into a powerful tool for the creation of e-Commerce, Catalog and Informational websites.
Custom Content
WordPress' greatest asset is its easy-to-use interface for adding and updating content. This, combined with the ability to create custom content types allows for a simple and flexible platform for hosting any type of information.
For example: Let's say you wanted to build a site for a car dealership. In addition to the standard Home, About and Contact pages, each car for sale needs its own page with pricing, description and sales contact information. Additionally, buyers should be able to easily browse the website to find the best car to fit their needs.
This can simply be accomplished by creating a custom content type (also known as "custom post type") of "cars" which sorts the content separately from WordPress' standard "post" and "page" types. A new section will appear in the site's admin allowing users to add, update and edit listings just like any other page.
Taxonomies
Taxonomies allow for content to be sorted and categorized based on a set of user generated criteria. Continuing with the example above, each car page could be sorted by make, model, transmission type or any number of categories created by the site owner. The buyer could then limit their search to vehicles which match their needs.
User Roles
Out of the box, WordPress includes a highly customizable solution for multiple site users. Each user can be assigned different levels of access for adding and editing content. Additionally, site visitors can also register and create or edit their own content. These tools can be useful when you have multiple employees updating the site, or when your users are actively engaging with site content.
Time and Money
Many of the features discussed are already available within WordPress, meaning less time and effort will be needed for setup. Additionally, because WordPress is open source, many custom solutions have already been created and are available for community use. Because of these features, WordPress is quickly growing to become more than a blogging platform and is being adopted by news organizations, educational platforms and online retailers.
Here are several examples of nonblog WordPress sites:
photo credit: thatcanadiangirl via photopin cc