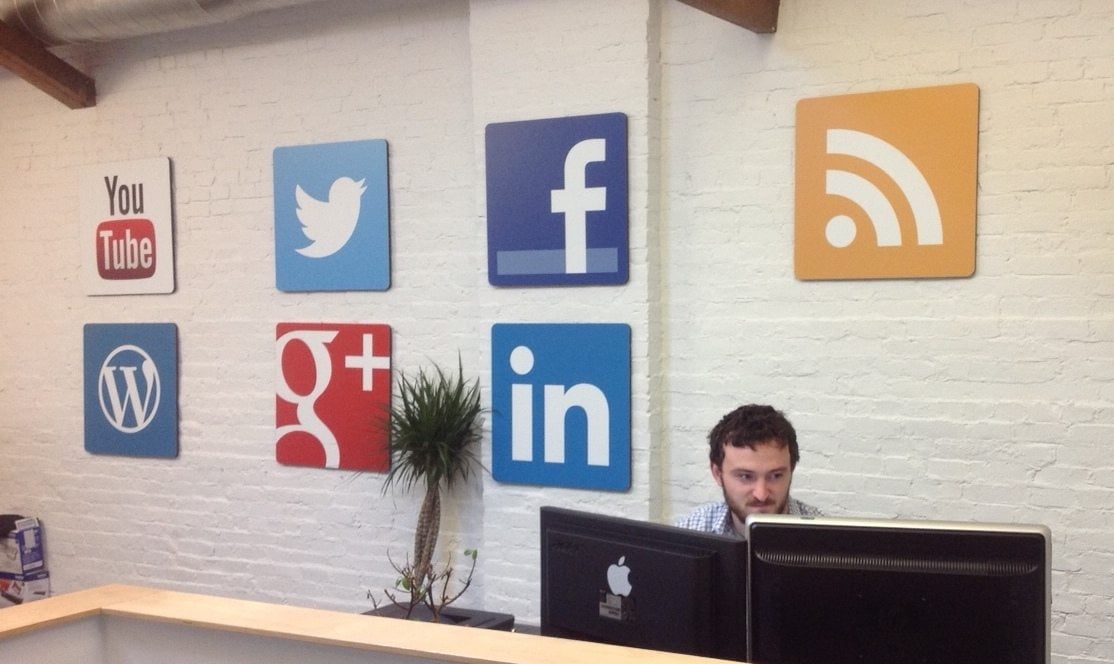 Social media should absolutely be an important piece of every company's marketing strategy. Not only is it a free and valuable way to maintain contact with your clients and potential clients, it can also play a role in boosting your search results. In essence, social media done right not only legitimizes you to your customers, but to search engines such as Google and Bing as well.
Unfortunately, if you're like most marketers, social media is but a small piece of your weekly workload. Posting multiple times daily can be painfully distracting and far less efficient than if you could get it all done at once. Don't be a slave to your social media schedule any longer. Become the master of this valuable tool. Here are some time saving (and sanity maintaining) strategies for managing your business's social outreach.
Strategize
Planning your strategy over social platforms is going to be a very personal decision, but an extremely important one as well. Beyond that, once you have a strategy in place, it makes just about every step of the process easier. Your company social media strategy, however, is going to be very specific to your business and industry. Therefore, decisions like where to post, how often to post to those channels, and what to post about are your own to make.
In essence, get to know your target audience and decide how to communicate with them on each platform. This will be invaluable for selecting what type of content to share. Hopefully you produce your fair share of original content, but many companies find that their followers are also interested in their opinions on other content from around the internet.
Collect
There are an infinite number of ways to find content online and you probably don't need someone else telling you how to find the stuff you like and that your customers want to see. The only advice I'll offer here, is that RSS readers will make this task far easier and quicker. There are plenty of great free options out there, Feedly is an extremely popular option, and once you set it up with your favorite blogs and sites, you will have a constantly up to date newspaper of your own curation.
When it comes to selecting the content you want to post it can be extremely helpful to have a system in place to save articles for later as you come across them. There are plenty of great web clippers that can integrate with your browser and RSS reader and allow you to save articles with a single click. This lets you to save content throughout your week as you come across it. When it comes time to write your tweets you will already have a list of content that you already know you want to share.
Write, Schedule, and Post
This part should be easy now that you have an established strategy and have all of your content waiting for you in your web clipper. Write your posts exactly as you would if you were about to post them. Include any hashtags, @s, and bitlinks to streamline the process when you're ready to post. Now toss them into a calendar of your making or schedule them to go out if you use a social media management tool (these tools typically charge a subscription fee and allow you to schedule posts to automatically send). Now instead of dropping what you're doing and searching the internet like a crazy person, you can simply cut and paste your posts in seconds.