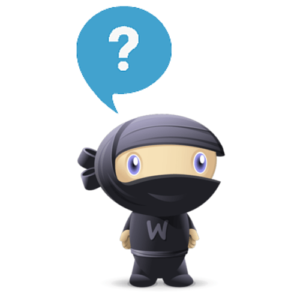 If you manage a WordPress e-commerce site, it's more than likely that you're using WooCommerce to manage your products and inventory. Out of the box, WooCommerce comes with some powerful tools for promoting and describing your products, however, at first glance it may be difficult to determine which type of product pages you should be using.
Simple Products
As the name implies, Simple Products are the easiest products to understand and manage. Simple products represent unique items unlike anything else in your store. They have a single price and SKU.
Example: If your website sells antiques, you may want to use Simple Products as the product page directly correlates to a single product type in your warehouse.
Variable Products
Variable Products are a bit more complex than Simple Products. Their complexity will vary based on the products you are selling. Unlike Simple Products, Variable Product pages can sell multiple types of warehouse items through the use of Attributes and Variations.
Example: If your website sells clothing, you may have a product called "T-shirt". Shoppers can select the t-shirt they want by size and color. Size and color represent the product's Attributes, and the options "Red" or "Small" are Variations within their respective Attribute. Each combination of Variations can have its own price and SKU.
Grouped Products
As the name implies, Grouped Products allow you to group multiple items into a single product page. This page would be considered the "Parent Product". It does not have a SKU or price, however, it links to other products on the site and allows the shopper to view all the products on a single page.
Example: If your website sells clothing, you may want to promote a specific outfit. The outfit would be the "Parent" Grouped Product, and the shoes, pants and shirt would be linked to through this product.
External/Affiliate Products
External Products are items you would like to promote on your site but are actually available for sale on a different website. Purchases will be processed through the second site and the "Add to Cart" button will be replaced with a link you provide in the products backend.
Example: External/Affiliate products would be useful if you are a part of an affiliate or partnership program, especially if you receive commission for your sales.