It depends…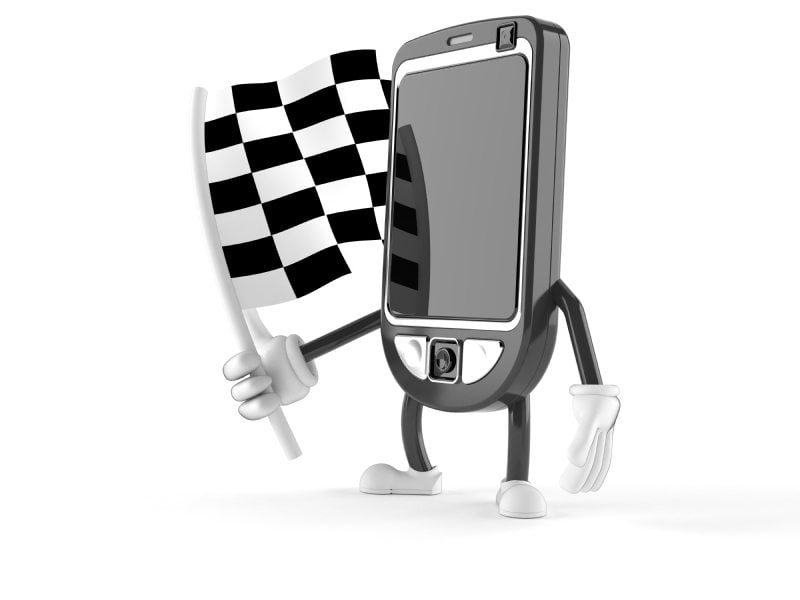 Boy, we hear that a lot. I'm sure you've been hearing "this is the year of the mobile" for a few years now. Ho-hum, let's just get on with it already!
Is this the year you need to have a mobile version of your current business website? For starters, have you looked at your website on different mobile devices like an Android or an iPhone? What do you think? Did it take a long time to render? Is anything out of place or not working properly? If it's a complete train wreck you might want to consider a  mobile version of your site, but if you think your website can handle mobile viewing here are some things I think you should consider:
Are you receiving enough visits to your site through mobile browsers to warrant a mobile version of your site?
Do you know how many visitors are accessing your site through a mobile site? Do you know what kind of devices they are using and what they are doing when they are viewing your site? If you aren't sure how to find out, check out this blog for more details.

Another thing I like to look into is the site's mobile traffic for all of 2010 and then the mobile traffic from January 1st (2011) to now. That gives me an idea of the growth rate of mobile traffic to that site – and I know it's only going to grow.
Is your current site all Flash or does it use a lot of Flash? Is it image-heavy? In other words, will your site take a long time to load on a mobile browser?
Okay, this is when I turn to our technically savvy and very helpful summertime development intern, Brian. He says, "With an all Flash (or heavy-Flash) or heavy-image site there is a chance users might not be able to access it or it will take so long they will just give up.  The other problem is that most mobile phones don't support Flash; such as the second most popular device, the iPhone.  If your site is heavy on Flash or images, investing in a mobile website would be a great choice." Thanks Brian!

Like Brian said, if your website uses a lot of imagery it might take a long time for the site to render on a mobile device. You can test this out for yourself using Google Labs' Page Speed Online. Just plug in your website URL (or mobile version of your website ) and change the drop down to "analyze mobile performance." This test checks out the performance of the web pages and offers suggestions to improve the site. If your website takes too long to render on mobile, you should probably consider creating a mobile version for quick access to your website.
Consider your industry and your audience.
Is your audience made up of people that are adopters of social media, use mobile applications, and purchase the latest versions of the iPhones, iPads, and Androids? If your audience is  technically savvy; chances are they are going to be using their smartphones more frequently for browsing online. In this case they will also be able to tell when things are out of place, broken, or just don't look "right." On the other hand, if you know that your audience is not likely to adopt new technology or slower to adopt, then you might not be as pressed to invest in a mobile version of your website right away.
After taking these questions into consideration, what do you think? Brian reminds us that "a mobile version of your current website isn't necessarily difficult to create, especially with all the tools available to us nowadays. Your mobile site can be very sleek and, most importantly,  can help the user get to the information they want in a decent amount of time."
Is 2011 the year for YOUR COMPANY to go mobile?