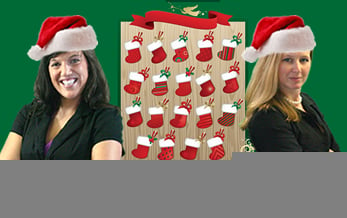 This is an entry in our daily Internet Marketing Advent Calendar series. Each day your favorite marketing elves Kasi and Amanda will focus on a new topic to get your internet marketing in order before the start of the new year.
It's that time once again where we prep for the Holidays and look ahead to the new year that's sprawled out in front of us. While thinking about my personal and professional resolutions, I started wondering what 2010 might have in store for us (where are those psychic abilities when you need them?).
Thankfully, Rand over at SEOmoz shared his predictions for the SEO world next year, and it's absolutely a must-read. His 8th and last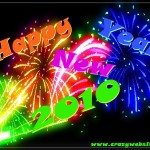 prediction interested me most, since I realized that I spend so much time optimizing other websites, I hadn't noticed Google & Bing trying to keep traffic on their own sites. Essentially, Google and Bing are answering questions about weather, flight information, when your favorite team is playing, etc. so you don't have to visit a different website to get that information. Very interesting, indeed.
What are your predictions for SEO next year? I'd love to hear 'em!
Read the rest of the Internet Marketing Advent Calendar